Get in touch today
Perth Commercial Lawyers, Ph (08) 6460-5460.
How to contact IRVING LAW
If you need legal advice or assistance of the type we provide, please contact us.
PHONE: (08) 6460-5460 or if calling from outside Australia, phone: +618-6460-5460
MEETINGS: We are based in Perth, Western Australia. Since the Covid pandemic, we have been conducting most meetings ONLINE via video conferencing. Please ask us for a meeting invitation.
For face-to-face meetings, we use meeting facilities in Mount Pleasant, Western Australia.
Irving Law also has clients located in Victoria, Australia. We have an associate (a newly admitted lawyer) who is located in Melbourne, and our principal lawyer (James Irving) occasionally visits Melbourne and holds in-person meetings at a co-working facility in Richmond, Victoria, or at other locations by arrangement.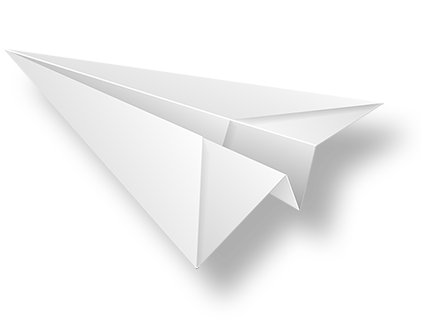 [We are not providing email or contact form options any longer because we were receiving more spam inquiries than legitimate ones. SALES PEOPLE: Please don't waste your time and ours by making unsolicited sales calls to us.]