Get in touch today
to discuss how we can help you
Get clear and concise legal advice
HOW TO CONTACT IRVING LAW, PERTH COMMERCIAL LAWYERS
Do you have a legal problem? Find out if we can help.
EMAIL: use the message form on this page to send us an email.
PHONE: call us on 0449-865-807, or if calling from outside Australia, +614-49-865-807
PERTH MEETING LOCATIONS:
We use Zoom online video conferencing to meet with our clients. Where a face-to-face meeting is preferable, we meet our clients at these locations:
VICTORIA PARK: NESTSPACE, Unit 32 / 328 Albany Highway, Victoria Park.
PERTH CBD: SPACECUBED RIFF, 45 St Georges Terrace, Perth.
Due to COVID social distancing concerns, we request our clients to consider their safety and ours when requesting a face-to-face meeting.
We will arrange a face-to-face meeting location that best suits the client and us.
MELBOURNE MEETING LOCATION:
RICHMOND: INSPIRE9, 41 Stewart Street, Richmond.
follow us on social media: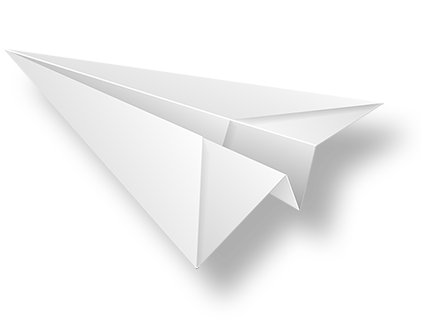 Let's talk: contact us if you have any questions