Welcome to Irving Law, Perth Commercial & Business Lawyers. We Provide Legal Advice to Growing Businesses.
We have provided legal advice and documents to over 600 business owners in Western Australia, most of whom are repeat customers.  Meet some of our business owner clients. We work with  SME business owners to help them solve their legal problems and stay on track to achieve their goals.
We employ "legaltech" (legal technology), like document automation, where possible, to help us deliver a more accurate and faster service. Using legaltech saves us time, which means it saves our clients money.
Beyond documents, the greatest value that we deliver to our business-owner clients is our advice. We work closely with our clients' other professional advisers, like their accountants and business coaches, to make sure their legal decisions and documents make sense in the overall picture of what they are doing.
Please click on the Services tab above to see our full range of services, which includes:
Corporate and business advice for business owners.
Commercial legal documents: agreements, leases and more.
COMPANY / CORPORATE ADVICE
Company administration.
NEED ADVICE FOR YOUR COMPANY?
We can assist you to: set up a shareholders agreement, issue new shares, or transfer shares between shareholders, and more.
CONTRACT DRAFTING & REVIEW
Contracts and agreements.
NEED HELP WITH A CONTRACT?
We can review and create contracts, including templates, T&Cs and website terms of use.
GENERAL LEGAL ADVICE
Business-related legal advice.
NEED LEGAL ADVICE?
We provide advice on many types of legal issues to our SME business-owner clients.
COMMERCIAL LEASES
New leases or transfers.
NEED HELP WITH A LEASE?
We check and prepare commercial and industrial leases.
RESOURCES
Ebooks for business owners.
LOOKING FOR LEGAL INFORMATION?
Buy and read our ebooks on business-related legal topics.
WILLS
Basic and Testamentary Trust Wills.
NEED HELP WITH A WILL?
Let us know if you need a new Will or want to update an old one.
Commercial Documents & Advice
We offer our clients a friendly service, and practical advice. Our goal is to be an effective adviser that out clients can rely on and return to when they need more assistance in future.
We understand the needs of small and medium-sized business owners. We offer assistance in a range of commercial law areas for business owners.

[Credits: Thanks to Freebie Supply for the cryptocurrency logos, and to TravelByBit for the Pay With Bitcoin logo.]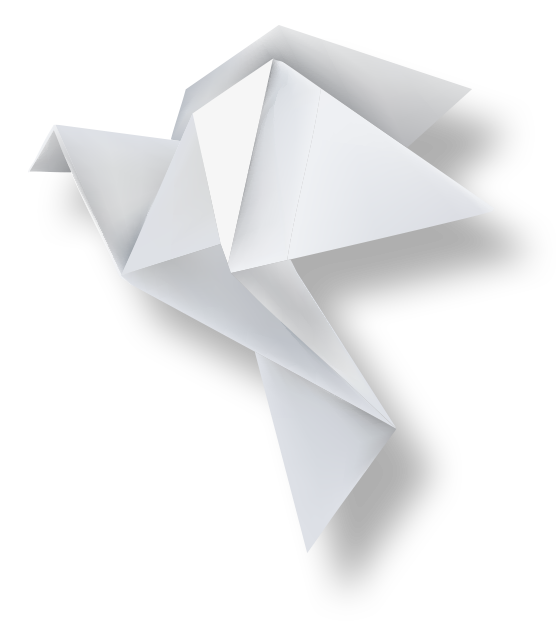 Wills and Estate Planning
Many business owners also want to make sure their families are looked after if they unexpectedly die, and we help them to take control of what happens to their wealth and property by helping them prepare a Will. It's a good idea to make a Will, so that we don't leave behind a mess for our relatives and friends. We can help you write a Will that suits your unique situation. If you own a business, we can help you match your Will to a suitable business succession plan.
Working with you for your business success
We work with our clients to help them build a better foundation for their business success.
Use the Contact page to send us a message.
I can say without hesitation, that James Irving has achieved, at a very acceptable cost, my exact goals in the document and that I am totally impressed with his application to the task of understanding my business and drawing of a document that provides the level of security commensurate with my business needs.

Unattended Sales Australia

I don't refer my clients to anyone unless I have the upmost faith in their knowledge, abilities and professionalism. I have this in James Irving, and recommend you consider his services.

Avant Financial Services

I would highly recommend James Irving at Irving Law for legal advice and services. James Irving is definitely the most thorough and caring professional in his field, that I have ever met. A professional on so many levels, who sincerely cares about the people he is dealing with, providing the best possible service for his clients and working in an ethical and moral manner. If you are looking for honest advice and the highest quality service, then you need look no further than Irving Law.

Perth business owner