Perth Commercial Lawyers / Solicitors for Business Owners
Most of our business clients are business owners who come to us for assistance with legal documents and advice.
We assist our clients in two main areas:
Commercial Documents & Advice.
Wills and Estate Planning.
To contact us
call +618 6460-5460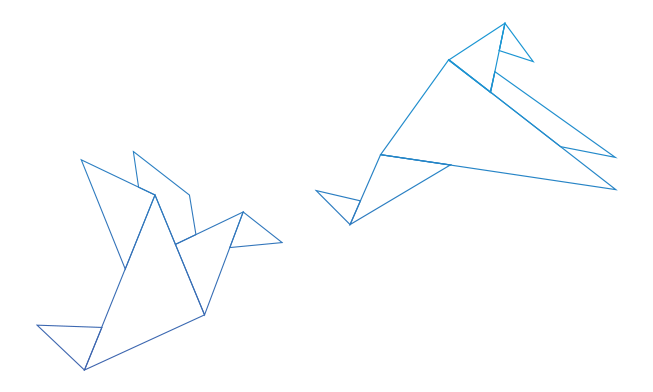 Shaping the future of your business
COMPANY / CORPORATE ADVICE
We Assist Business Owners To Set Up New Companies And Manage Existing Companies.
NEED ADVICE FOR YOUR COMPANY?
Do you need to set up a shareholders agreement, issue shares, or sell shares in your company? We can assist with these any many other legal aspects of company administration.
CONTRACTS: DRAFTING & REVIEW
Get assistance with contracts and agreements of many types.
NEED HELP WITH A CONTRACT?
Do you need a new contract template for your business, or terms and conditions for your customers? Would you like a lawyer to check a contract that someone else has given you before you sign it? We can help.
GENERAL LEGAL ADVICE
Need legal advice for your business in WA?
NEED LEGAL ADVICE?
We provide advice on many types of legal issues to our SME business-owner clients. And, if we don't practice in the particular area that you need help with, we probably know another lawyer that does.
COMMERCIAL LEASES
Do you need assistance with a commercial lease?
NEED HELP WITH A LEASE?
Before you move into new business premises, it is a good idea to have the lease checked out by a lawyer. Let us know if we can help you review your lease. If you own a property and want to rent it out, we can also prepare new leases.
RESOURCES
Need some free legal information for your business?
LOOKING FOR LEGAL INFORMATION?
We are pleased to offer our clients and other website some information on a range of business-related legal topics. We think the law shouldn't be a mystery, and we believe that every business owner needs to understand a few basic legal concepts.
WILLS
Do you need a new Will? Do you need to update an old Will?
NEED HELP WITH A WILL?
Having a Will provides peace of mind that, when you pass on, your affairs will be looked after by your chosen Executor, in exactly the way you have directed in your Will. Having a Will drafted by a lawyer gives you control over what happens to your estate. Please contact us to get a new Will or revise an old one.
Commercial Documents & Advice
Every business owner needs a dependable legal adviser. We offer our clients a fast and friendly service, practical advice and good quality documents.
We are based in Perth, Western Australia. The work we do includes:

Contract drafting and reviews, including Terms and Conditions and Franchise Agreements.
Review and drafting of commercial leases.
Corporate advice and documents including: shareholder agreements, share sale or share subscription agreements, shareholder resolutions, and restructuring plans.
Succession planning for business owners (together with other advisers).
Planning and setting up new franchise systems (together with other advisers).

If you need assistance in any of these areas, please contact us.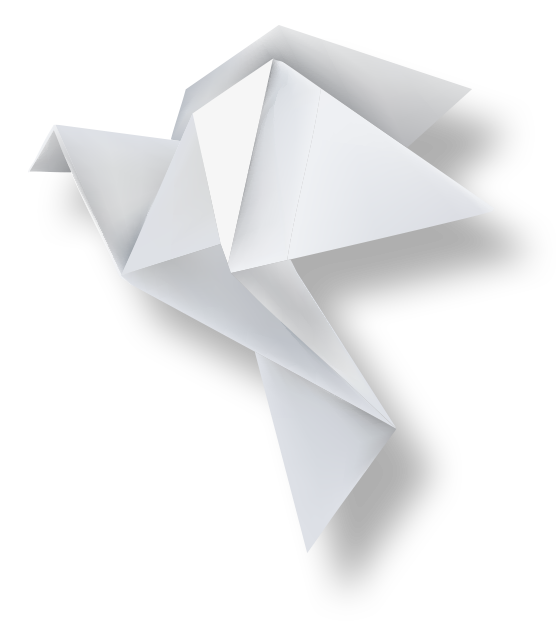 Wills and Estate Planning
There are lots of inexpensive options for making Wills available today. Our Will clients come to us because they want professional assistance to make sure their Wills work exactly the way they want them to. We apply our professional skill and knowledge to prepare Wills that suit our clients' unique situations. Our clients have confidence that they have secured their families' futures. If you need assistance with a Will, please contact us.
Working with you for your business success
See our Client Profiles to find out how we work with our clients to build a better foundation for their business success. Visit our Resources page for information and links.
Perth main location: U32/328 Albany Highway, Victoria Park, WA, 6100.
Melbourne meeting location: 41 Stewart Street, Richmond, VIC, 3121.
I can say without hesitation, that James Irving has achieved, at a very acceptable cost, my exact goals in the document and that I am totally impressed with his application to the task of understanding my business and drawing of a document that provides the level of security commensurate with my business needs.

Unattended Sales Australia

I don't refer my clients to anyone unless I have the upmost faith in their knowledge, abilities and professionalism. I have this in James Irving, and recommend you consider his services.

Avant Financial Services

I would highly recommend James Irving at Irving Law for legal advice and services. James Irving is definitely the most thorough and caring professional in his field, that I have ever met. A professional on so many levels, who sincerely cares about the people he is dealing with, providing the best possible service for his clients and working in an ethical and moral manner. If you are looking for honest advice and the highest quality service, then you need look no further than Irving Law.

Perth business owner