Perth Commercial Lawyers
WHAT WE DO: Our clients are SME business owners who come to us for assistance with legal documents and advice.
We assist our clients to plan their business negotiations and strategies, and can prepare new commercial legal documents for them or help them to review and edit existing documents or documents created by other parties.
Over 10 years, we have developed expertise in working with SME owners.
To contact us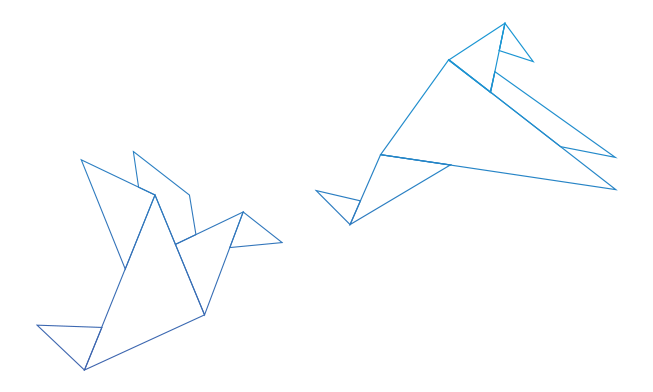 Helping you build a strong foundation for your business
COMPANIES
We Help Business Owners Organise Their Companies.
MORE ABOUT
We assist company directors with things like: shareholder agreements, constitution edits, and equity restructures.
CONTRACTS & LEASES
We Review And Prepare Contracts And Leases.
MORE ABOUT
We help clients review these kinds of documents and also create new ones, like: terms and conditions, client service agreements, hire agreements and more.
GENERAL LEGAL ADVICE
We Provide Legal Advice To Business Owners.
MORE ABOUT
Making a legal mistake can be costly. We work with our clients to help them navigate through their legal problems.
Commercial Documents & Advice
We privide our clients with a user-friendly service
Legal issues can be a huge distraction for business owners, using up their valuable time and energy. We apply our knowledge and expertise to help you solve your legal problems so that you can get back to managing your business.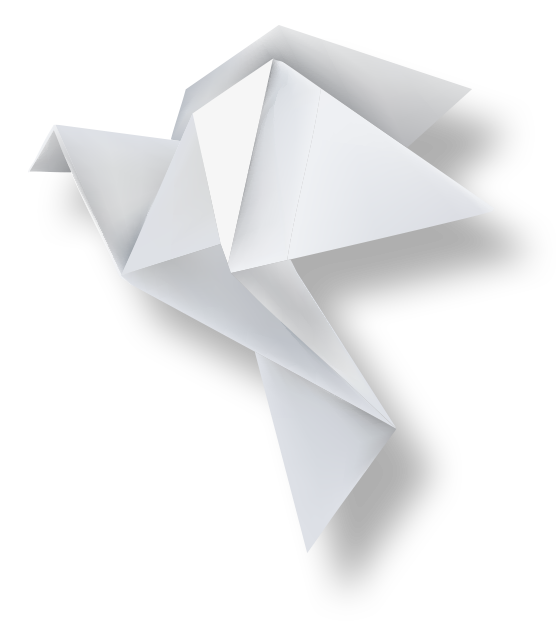 Legal Support for Owners of Growing Business
We work with business owners in Western Australia to find good solutions to their legal problems. Problems aren't always bad things. They may be part of the growth of your business. Whatever the problem is, it's important to get the answer right. If you need some professional assistance from a commercial lawyer, give us a call.

We are proud to work with indigenous business owners (Australian Aborigines and Torres Strait Islanders).
Working with you for your success
Over the past 10 years, Irving Law has worked with over 700 WA business owners. See our Client Profiles to learn how we work with our clients to help them solve their legal problems.
Please contact us to find out more about our services.
I can say without hesitation, that James Irving has achieved, at a very acceptable cost, my exact goals in the document and that I am totally impressed with his application to the task of understanding my business and drawing of a document that provides the level of security commensurate with my business needs.

Unattended Sales Australia

I don't refer my clients to anyone unless I have the upmost faith in their knowledge, abilities and professionalism. I have this in James Irving, and recommend you consider his services.

Avant Financial Services

I would highly recommend James Irving at Irving Law for legal advice and services. James Irving is definitely the most thorough and caring professional in his field, that I have ever met. A professional on so many levels, who sincerely cares about the people he is dealing with, providing the best possible service for his clients and working in an ethical and moral manner. If you are looking for honest advice and the highest quality service, then you need look no further than Irving Law.

Perth business owner
ACKNOWLEDGMENT:
We acknowledge and thank the elders of the Noongar people, past, present and emerging, who are the traditional custodians of the land where we work and live.