At Irving Law it's
all about working with you.
Perth Commercial Lawyers,  Ph (08) 6460-5460.
WHO WE ARE:
We are located in Perth, Western Australia.
Our principal lawyer, James Irving, founded our firm in 2011. He is assisted by admin staff and trainee or freelance lawyers.
We focus on advising small business owners.
If you are a business owner looking for personal service from a knowledgeable lawyer, you'll get that from us.
Open the LEGAL SERVICES tab to find out more about our range of legal services.
Dependable Legal Expertise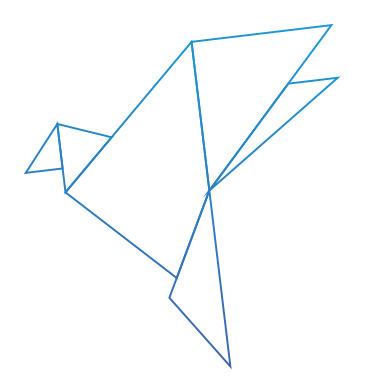 JAMES IRVING

Principal Lawyer

James Irving is our principal lawyer and has 35 years of experience as a lawyer in South Australia, Victoria, Western Australia and New York, USA, in both private law firms and government agencies. He holds law degrees from the University of Adelaide and the University of Melbourne, and has written some ebooks on legal topics for business owners (which are advertised on this website).

Liz Tait

Office Manager

Liz Tait is our Office Manager and handles the administrative side of Irving Law. Liz is a qualified social worker with degrees from Murdoch University and UWA, and is an experienced administrator with extensive experience in the tertiary education sector. She has worked in Australia and in the UK in a number of different roles and industries. Liz plays an important role in liaising with our clients to facilitate the delivery of our legal services to them.
James is assisted by fully qualified freelance lawyers and law graduates. Any work produced by his assistants is checked by James before being given to our clients. Since starting Irving Law, James has assisted hundreds of business owners with advice and commercial legal documents.
"I chose the tag-line "Working With You" because that's how I see myself, as someone who works together with his clients to help them reach their goal. You know your business better than me or anyone else. I know the law. Together we can work on finding smart solutions to your legal problems."
James Irving, Lawyer
We are pleased to be a service provider for the WIRRA HUB, which delivers coaching services to Aboriginal-owned businesses on behalf of the Wirrpanda Foundation.
I can say without hesitation, that James Irving has achieved, at a very acceptable cost, my exact goals in the document and that I am totally impressed with his application to the task of understanding my business and drawing of a document that provides the level of security commensurate with my business needs.

Unattended Sales Australia

I don't refer my clients to anyone unless I have the upmost faith in their knowledge, abilities and professionalism. I have this in James Irving, and recommend you consider his services.

Avant Financial Services

I would highly recommend James Irving at Irving Law for legal advice and services. James Irving is definitely the most thorough and caring professional in his field, that I have ever met. A professional on so many levels, who sincerely cares about the people he is dealing with, providing the best possible service for his clients and working in an ethical and moral manner. If you are looking for honest advice and the highest quality service, then you need look no further than Irving Law.

Perth business owner