At Irving Law it's
all about working with you.
Perth Commercial Lawyers Advising SME Businesses

Phone 0449-865-807 | +614-49-865-807
Since its inception, Irving Law has assisted hundreds of business owners with legal documents and advice and continues to attract clients who care about personal service and quality.

Lawyer JAMES IRVING is an Australian Lawyer and Attorney of New York State, USA. He holds law degrees from the Universities of Adelaide and Melbourne, and is a published author.
Office Manager LIZ TAIT manages the administrative side of Irving Law. Liz is a qualified social worker with degrees from Murdoch University and UWA.
Assistant Manager JUDY REES assists Irving Law with administration and bookkeeping advice.
Paralegal IRESHA HENDAVITHARANA is based in Melbourne and assists our Melbourne clients. Iresha is a law graduate and soon will be a trainee lawyer. She is also a qualified Migration Agent, and separately operates her own migration advice consultancy. [Winway Migration – MARN 0801516]
Irving Law: Commercial & Business Legal Advisers

Since 2011 we have helped over 700 business owners find answers to their legal problems.
 Add a lawyer to your team.
Our Commercial & Business Law practice covers both advice and documents, and both corporate and commercial law.
If you are a business owner looking for personal service from a user-friendly and knowledgeable lawyer, you'll get that from us.
See the LEGAL SERVICES tab in the menu above to find out more about our full range of legal services.
James Irving is a member of: International Business Council; District32 Business Networking; Perth Business Growth Network.

Dependable Legal Expertise
Reliability when you most need it.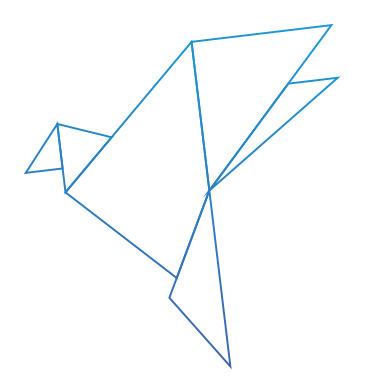 Who our clients are
How we work

We aspire to make legal services more accessible, to encourage the use of legal services, and to continually improve the quality of the legal services that we provide.
How we charge
We prefer to establish trust with our clients by telling them exactly what we will do, and how much it's going to cost them. Call us to have an honest discuss about the fees we charge for our work.
"We work with you to help you set up a good foundation for your business success."
James Irving
Principal Lawyer
I can say without hesitation, that James Irving has achieved, at a very acceptable cost, my exact goals in the document and that I am totally impressed with his application to the task of understanding my business and drawing of a document that provides the level of security commensurate with my business needs.

Unattended Sales Australia

I don't refer my clients to anyone unless I have the upmost faith in their knowledge, abilities and professionalism. I have this in James Irving, and recommend you consider his services.

Avant Financial Services

I would highly recommend James Irving at Irving Law for legal advice and services. James Irving is definitely the most thorough and caring professional in his field, that I have ever met. A professional on so many levels, who sincerely cares about the people he is dealing with, providing the best possible service for his clients and working in an ethical and moral manner. If you are looking for honest advice and the highest quality service, then you need look no further than Irving Law.

Perth business owner