At Irving Law it's
all about working with you.
Perth Commercial Lawyers Advising SME Businesses

Phone 0449-865-807 | +614-49-865-807
Irving Law: a small law firm advising SME businesses
Our principal lawyer, James Irving, founded the firm in 2011. He is assisted by admin support staff and freelance lawyers.
Our main work areas are corporate and commercial law (providing company- and business-related documents and advice) and estate planning (preparing Wills and succession plans).
If you are a business owner looking for personal service from a knowledgeable lawyer, you'll get that from us.
See our SERVICES page for more details about our range of legal services. Visit our RESOURCES page to find out about ebooks and templates that may be useful.
Irving Law and/or James Irving are members of the following organisations: Law Society of Western Australia; International Business Council; District32 Business Networking; Perth Growth; the Melville-Cockburn Chamber of Commerce; and the Fremantle Chamber of Commerce.

Dependable Legal Expertise
Reliability when you most need it.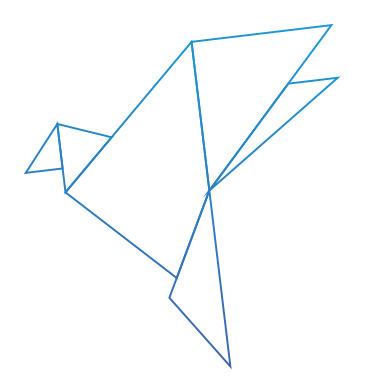 Who our clients are
Most of our clients are SME owners who demand value for money and we are used to having up-front discussions with them about our fees. If you are a potential client, but are concerned about paying "notoriously high legal fees", please approach us for a discussion. We can explain how we calculate our fees.
How we work

We use technology to automate some of our document preparation work via the use of online forms, which means that at least part of the work can be done for a fixed price. By using technology in this way, we aspire to make legal services more accessible, to encourage the use of legal services, and to improve the quality of the legal services that we provide.
Contact us to find out how Irving Law can be of assistance to you.
Irving Law: commercial lawyers advising SME businesses.
"We work with you to help you set up a good foundation for your business success."
James Irving
Principal Lawyer
Since its inception, Irving Law has assisted hundreds of business owners with legal documents and advice and continues to attract clients who care about personal service and quality.

I can say without hesitation, that James Irving has achieved, at a very acceptable cost, my exact goals in the document and that I am totally impressed with his application to the task of understanding my business and drawing of a document that provides the level of security commensurate with my business needs.

Unattended Sales Australia

I don't refer my clients to anyone unless I have the upmost faith in their knowledge, abilities and professionalism. I have this in James Irving, and recommend you consider his services.

Avant Financial Services

I would highly recommend James Irving at Irving Law for legal advice and services. James Irving is definitely the most thorough and caring professional in his field, that I have ever met. A professional on so many levels, who sincerely cares about the people he is dealing with, providing the best possible service for his clients and working in an ethical and moral manner. If you are looking for honest advice and the highest quality service, then you need look no further than Irving Law.

Perth business owner