Are you buying or setting up a new franchise in Perth or Western Australia?
Call Irving Law, Commercial Lawyers and Solicitors, on 0449-865-807
If you are buying a new business, including a franchise, it is important for you to understand your risks and obligations. Only by knowing these things can you take adequate steps to set up a compliance system to protect you from defaulting under your franchise agreement
Need legal advice about a franchise?

IRVING LAW has provided advice to many owners or would-be owners of franchised businesses.



Buying a franchise business can be a complex experience. Franchise agreements are usually packed with clauses about intellectual property, marketing, tied supply arrangements, and much more. There is also the disclosure document, which can be as long or even longer than the agreement, and possibly also a business sale agreement (if it is an existing business) and on top of that a commercial lease and disclosure statement. That is a huge amount of legal documentation, especially for a first-time business owner. We can answer questions about franchised businesses.
Interested in setting up a franchise system?

Many successful business owners see franchising as the "next step". IRVING LAW has assisted a foreign food company to set up a franchise chain in Australia, including setting up its template franchise agreement and disclosure document.



The legal documentation is only a part of setting up a franchise system. The franchisor also has to set up the franchise manual, create and register IP like logos and trade marks, organise point-of-sale systems and accounting systems, and structure the franchise itself, with a training system, fee system and so on. We will help prospective franchise system owners to do a feasibility study by putting them in touch with financial advisers and business-scaling experts who have experience dealing with these issues, and we will work with those other experts to set of the legal documentation for the franchise system. We work with experts such as TREVOR FLINT (Business Advisor) and TIM BLACKBURN (Accountant), who have experience working with franchise system owners. We also have access to a broad range of talented advisers from ATOM GLOBAL RESOURCES and our network of contacts and associates.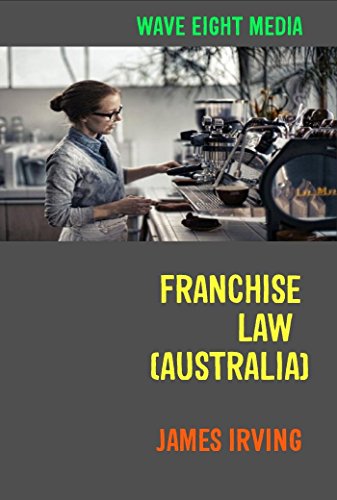 Operating a franchised business can pose special problems. We have expertise in advising franchise owners.

Operating a franchised business can pose special problems. We have expertise in advising franchise owners.